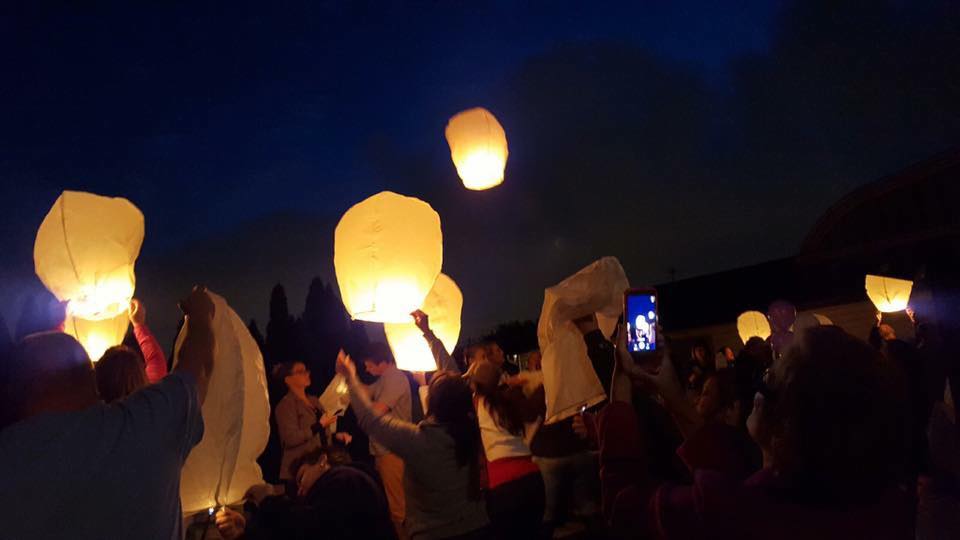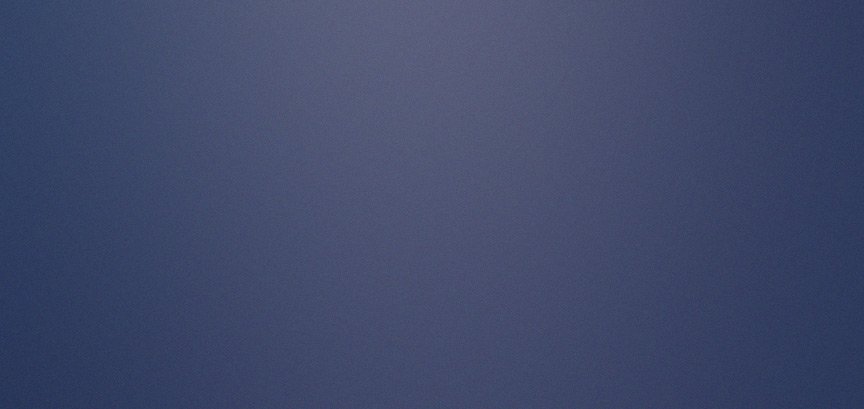 We Deliver Hope
We provide support, resources and guidance for those who are ready for treatment in the right direction. We speak to people in the community about ways they can help join in the fight to combat the stigma of addiction.
We Support Families
Our lives have all been touched by addiction, and it is our heart to support those in the same shoes. You may have a family member on the street or in a facility; we are here to serve you.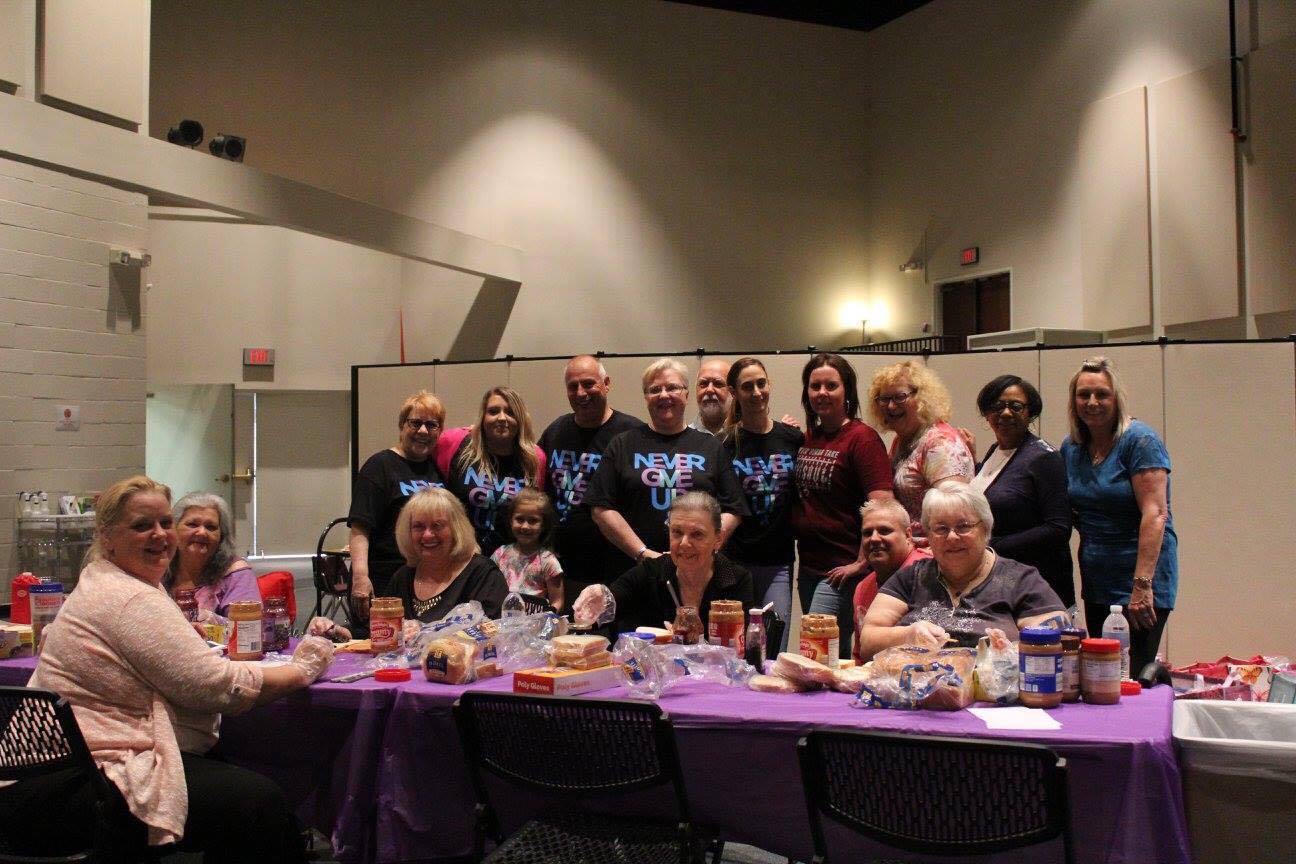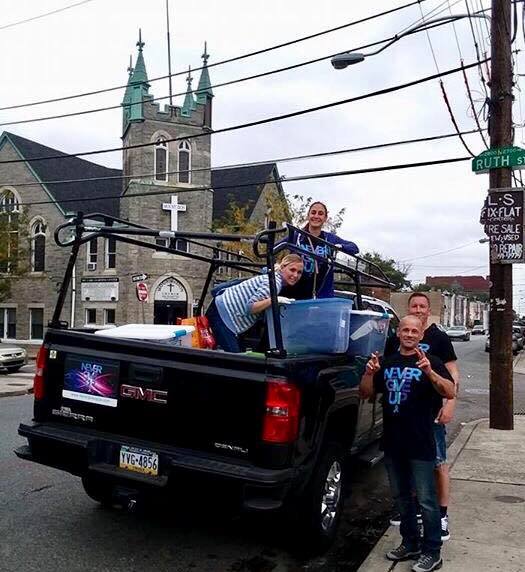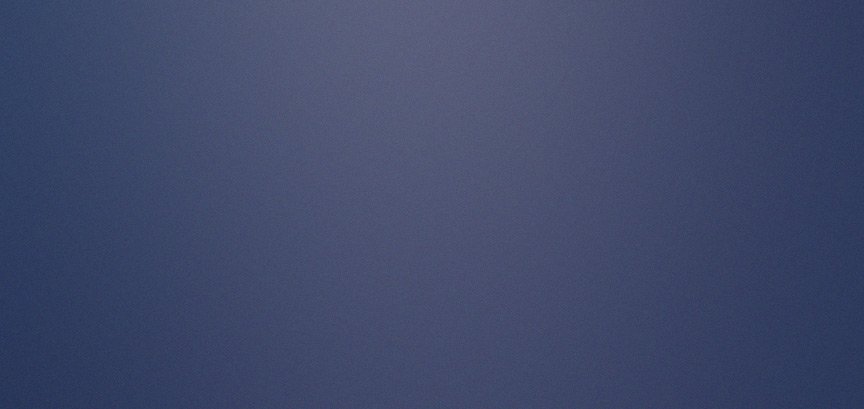 We Get Involved
Our volunteers are the heart and soul of our group. We collect donations such as clothes, shoes, snacks, candy, water, blankets, and take them out to the streets where a large number of homeless and addicted live.